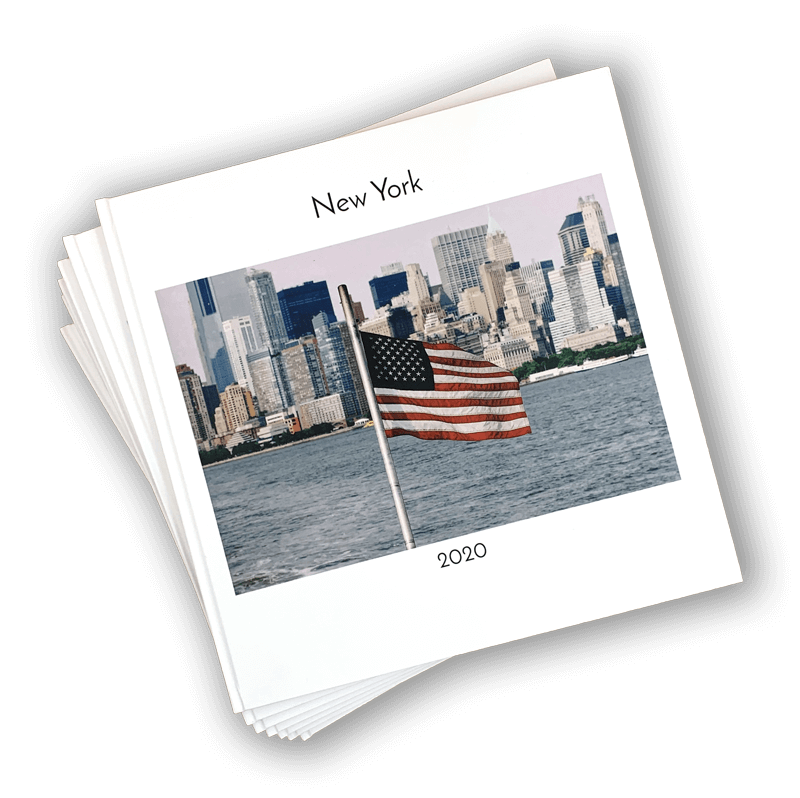 XL - THE photo book
11 x 11 inches

Hardcover Deluxe (20-200 pages)
Cover and interior in full colour
From £
This deluxe photo book satisfies our professional users.
The inside pages consist of our thick high quality paper (170g) made especially for digital printing.
The endurance and stability of this book distinguishes it from others, a perfect choice for a professional photo book.
Flat rate shipping:
Worldwide: only £6.70*
*Applies to one photobook, if you order several photobooks the price is calculated by weight and will be displayed when placing the order.