//= $strings['site']['footer_1_uri'][$language]; ?>
Contact us
What type of book would you like to do?
Photo book
- an easy way to gather your photos and design your own
photo book
. Full creative freedom when you make your own
photo book
or photo album!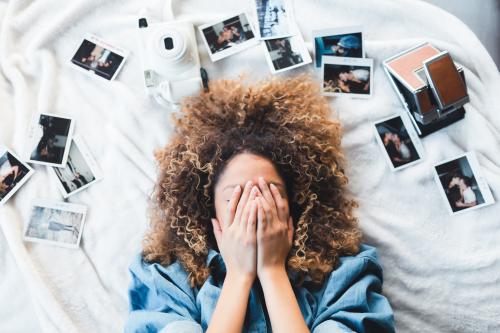 Softcover Basic
- Our
Softcover Basic
book is of the highest quality and an excellent choice for those who, for example, want to
publish their own book
and want to print many books in black/white!
Novel / Poems
-
make your own book
of all your texts and writings! It is very easy to gather your texts and design your book -
make your own book
!
Birthday book
- that's how it all started; a unique book as a gift to our father on his birthday. We contacted friends and family, asking them to describe him as a person and put together the lyrics to a birthday book, an unforgettable gift - make your own
birthday book
too!
Blog to book
- no matter what you blog about, it's a great feeling to have your own blog printed as a real book standing in the bookshelf - make your own
blog to book
!
Wedding book
- why write sprawling greetings in a guest book at the wedding when you can make your own, personal and yet very professional
wedding book
! A popular gift for the bachelorette party, bachelor party or wedding - make your own
wedding book
!
Book of remembrance
- when someone passes away the memories remain. Make your own
book of remembrance
. Ask your loved ones to write something about the person, gather memories and photos. Gather it all in a very beautiful
book of remembrance
.
My first book
- add text, upload photos, select design and gather everything in a beautiful book of the highest quality. An unbeatable memory for the entire family - make your own
"My first book"
today!
Recipe cookbook
- gather your recipes in a beautiful
recipe cookbook
of the highest quality!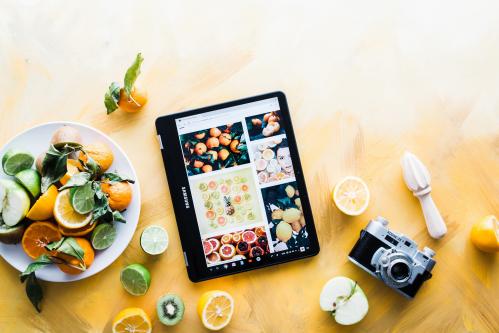 School project
- make a unique book of your school project.
Make a book
in our system and use the templates, designs and fonts that we offer, or you can create your book in any editing software of your choice!
Yearbook
- invite your classmates to write a greeting and gather everything in your own
yearbook
/
graduation book
, a memory for life! Also suitable for homecoming and/or prom.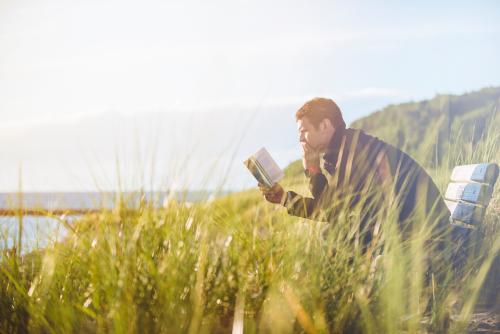 Retirement book
- give away something that touches and turns into a memory for life - a beautiful
retirement book
! We promise that a photo book with personalized greetings and pictures from colleagues is a much appreciated gift when someone retires. Use the invite-feature to gather greetings and photos automatically into the book.
Christening book
- give away a beautiful
christening book
with personal greetings and images related. Write down the funny events and memories from the child's early path in life - the child's very own
christening book
!