Invite your friends to join you!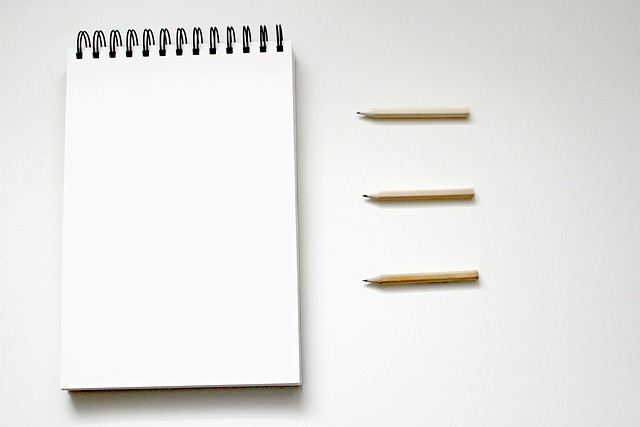 Who wouldn't appreciate a book or photo book with photos and greetings from family and friends?
You can easily manage everything from Solentro's web-page - an automated service provides your friends with an e-mail where they can contribute with greetings or other writings and photos - everything is automatically transferred to your book - what are you waiting for? It's easy and fun - an unforgettable gift!